Limestone
Sourced from quarries in Europe, the natural look of limestone brings a tactile quality to your commercial project.
This sedimentary rock is mainly composed of the skeletal fragments of marine organisms such as coral and molluscs. Many landmarks around the world are made of limestone including the Great Pyramid of Giza and the Empire State Building. It's neutral palette and longevity make it a great flooring option in almost any space.
Pono Stone offers limestone floors and walls to go perfectly with a wide range of color schemes from off white to darker shades of beige and grey. With different size options to choose from, you have the ability to create the exact look you are after.
Pono Stone works directly with contractors, architects and designers to supply quality natural stone which can be used for many commercial and high-end projects.
If you have a client needing samples or special elements please call us 0800 227 258.
Athens Grey
Available sizes: tiles and custom cut slabs
Azul Real
Available sizes:  tiles and custom cut slabs
Bateig Azul
Available sizes:  tiles and custom cut slabs
Duras Beige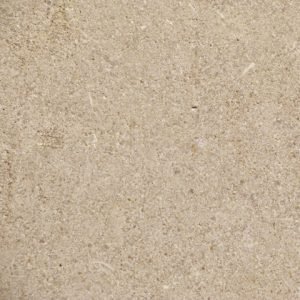 Available sizes:  tiles and custom cut slabs
Duras Grey
Available sizes:  tiles and custom cut slabs
London Grey
Available sizes:  tiles and custom cut slabs
Moka Crème
Available sizes:  tiles and custom cut slabs
Porto de blanc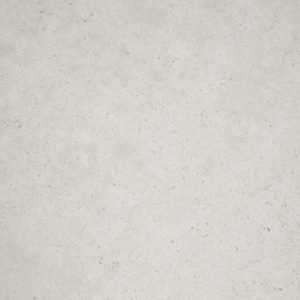 Available sizes:  tiles and custom cut slabs
Sandy Moka

Available sizes:  tiles and custom cut slabs